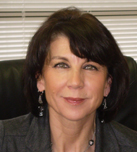 Mehtap "Emmie" Turan, MA
President & CEO
Ms. Turan is the Administrator and the CEO of the agency. Prior to coming on board with Nursing Resources, she has successfully started and managed a number of companies in the San Francisco Bay Area. She holds a graduate degree from University of California, Berkeley. She has served on the boards of number of organizations and is an active member of the California Association for Health Services at Home (CAHSAH).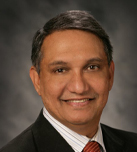 Khalid A. Baig, MD
Medical Director
Dr. Baig is the Medical Director of Nursing Resources. He also serves on the agency's Board of Directors and the Professional Advisory Committee. He is a tireless advocate of quality patient care. He has an impressive portfolio, including the Chief of Staff position at the Washington Hospital in Fremont, California, and a number of publications.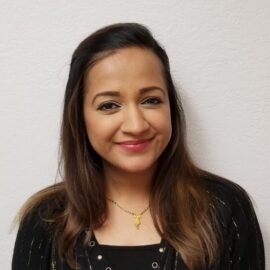 Jaspreet Ragbotra
Director of Nursing
Dedicated, goal-oriented, and patient-focused Registered Nurse with 5+ years of experience providing compassionate care to diverse populations in clinical settings. Patient care advocate with exceptional communication skills and high level of cultural sensitivity. Natural leader with proven critical thinking skills, problem-solving abilities, and capacity to exercise sound judgment and make independent decisions in critical moments. Highly organized and detail-oriented with proven ability to manage multiple, time-sensitive priorities. Solid work ethic, unmistakable professional integrity and commitment to excellence.